Sometimes experience is the first step to understanding.
Helping You Market In the Moment
Mobile Marketing Helper is a full-service mobile marketing and national communication company that empowers clients to engage customers, drive loyalty and increase sales through any mobile device.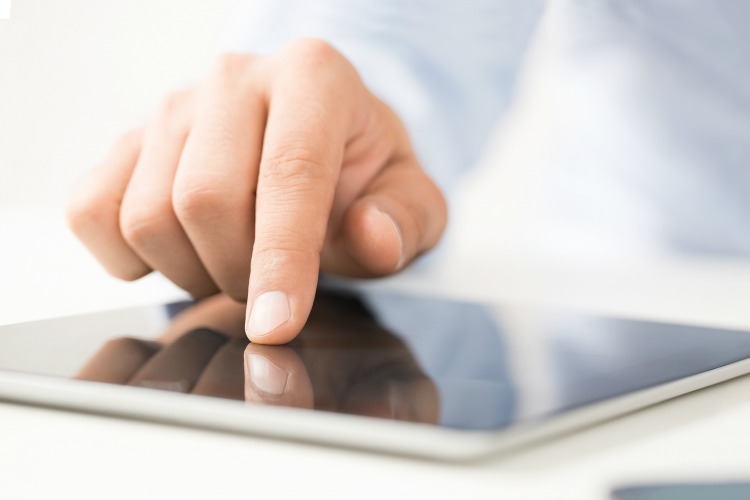 Don't let your competition "go mobile" before you do. You know your business. We know Mobile Marketing. Let's talk!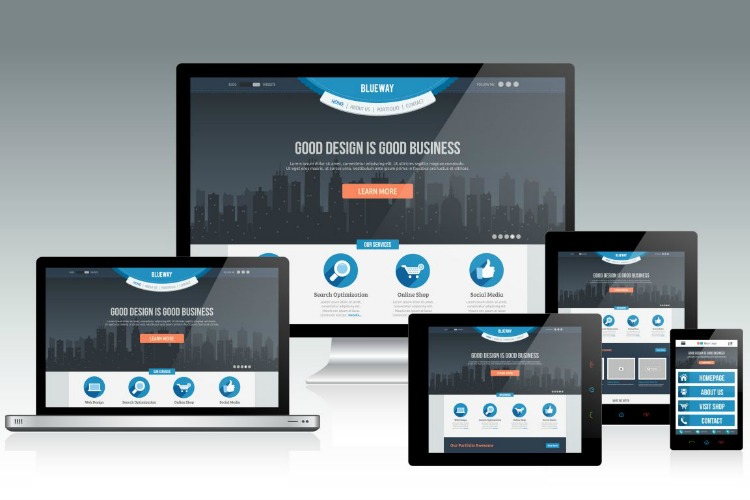 Our affordable, attractive, and highly functional websites are custom made with high end features that will call your audience to action.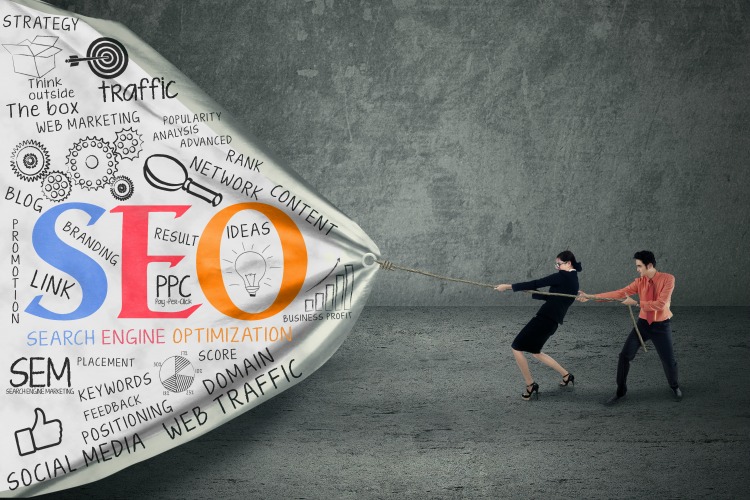 Our Permission-based Marketing services focus on you getting found by consumers and then turning them into customers.
We can make your Mobile Website look and function just like a Mobile App. Reach your customers without them going to an app store.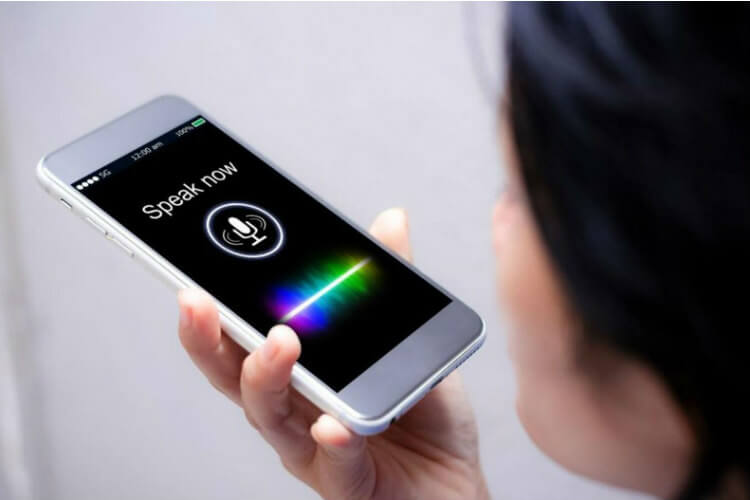 Want your business to stand out from your competitors when people search for your products or services? Consider voice search optimization.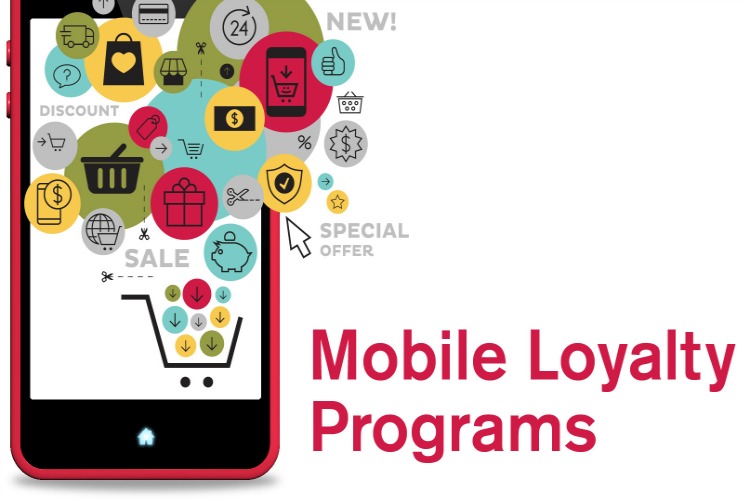 We can immediately reduce the cost of current Loyalty Programs, decrease fraud, and help you build up your customer databases.