Featured in Voyage Dallas Magazine as one of
"Dallas's Most Inspiring Entrepreneurs"
See what a difference we can make… together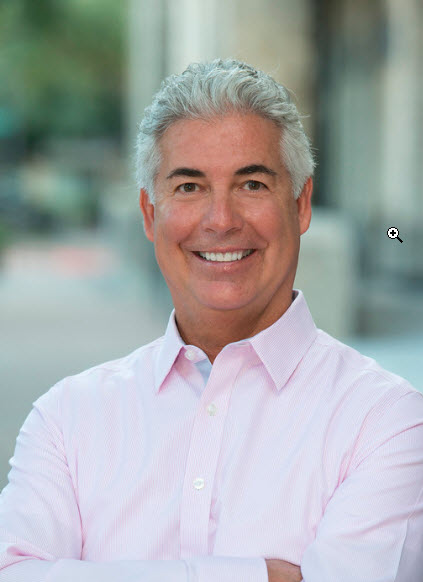 Kevin Cortez, founder and CEO of Mobile Marketing Helper, is an accomplished entrepreneur, dynamic keynote speaker, and inspiring author.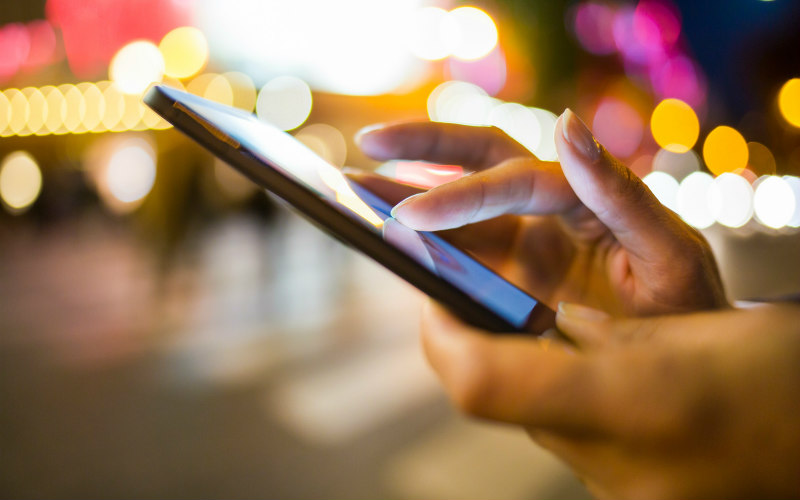 You know your business. We know Branding and Digital Marketing. Let's talk!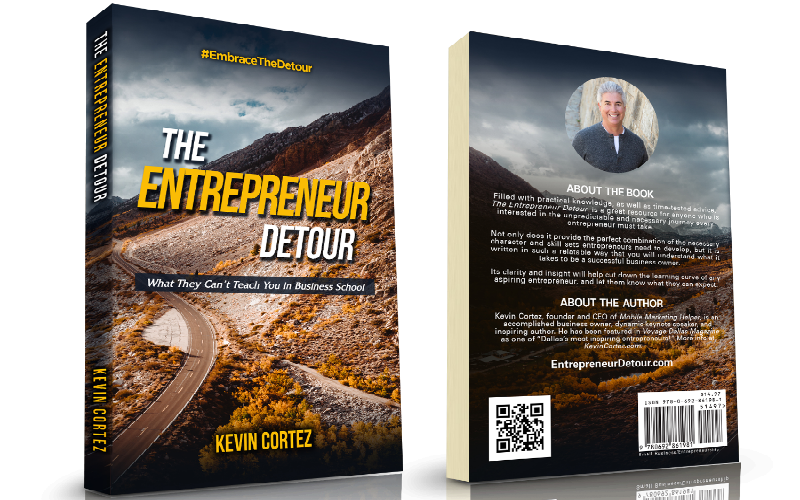 The Entrepreneur Detour: What They Can't Teach You in Business School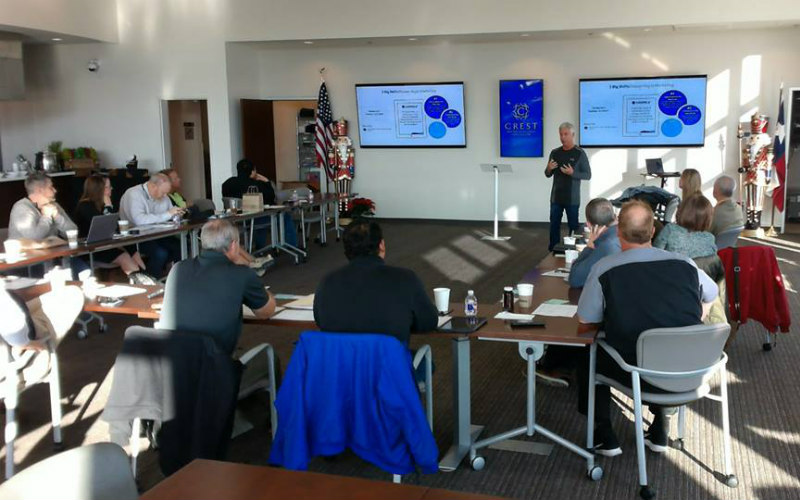 Helping clients make substantial improvements in their business.
"Providing Practical Support That Works"
Book your consultation today
Kevin brings a level of business acumen to entrepreneurship that is rare in the emerging media landscape. Kevin's strong knowledge and understanding of business challenges, as well as marketing best practices, has helped grow revenue and increase bottom-line profits for several business owners.
Spend an entire day with Kevin addressing some of your critical business needs. The day will be jam-packed with applicable information specific to your business. You'll leave with some important practical advice and tools that will help you grow and scale your business.
"Let's Hang Out In Frisco, TX"
I've opened up my calendar so that I can spend an entire day with you.
These summits are reserved for small groups of no more than 3 people. We're keeping it intimate so we can tailor parts of the day to you and your specific goals.
We will be in touch prior to your summit day, so we can gather info, and cater aspects of the day to your objectives. We want to build a lasting community between you and your fellow entrepreneurs.
Sessions will include a deep dive into: Marketing, Branding Strategy, Operations, Media and more that fit the groups wants and needs.